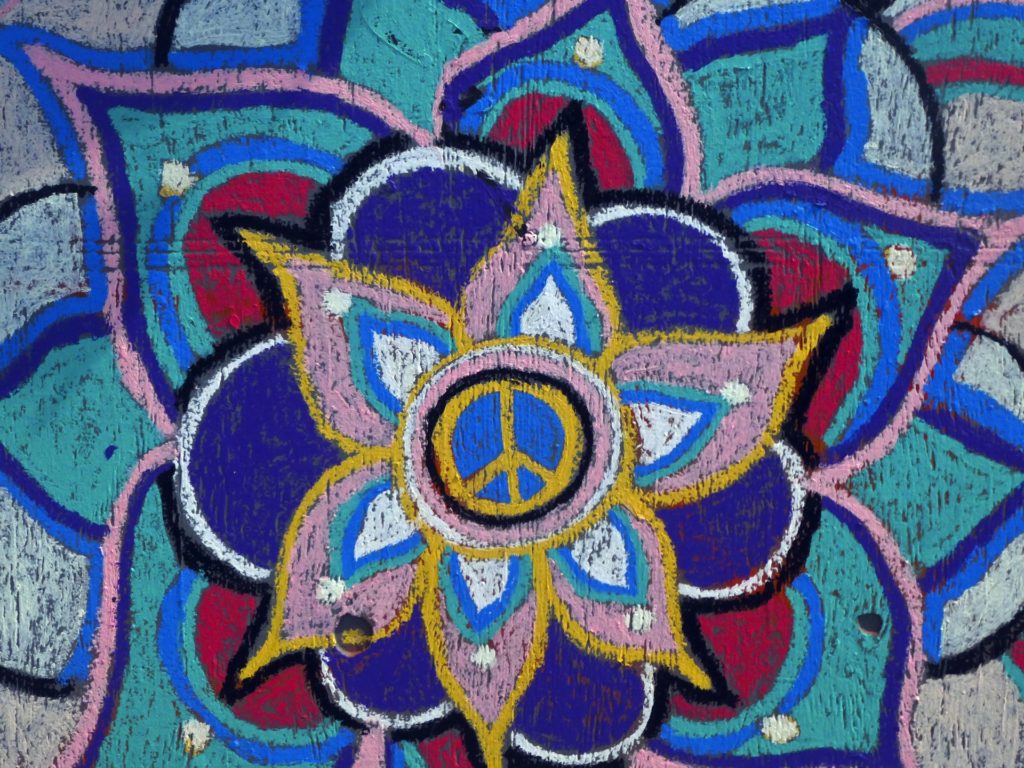 What is mediation?
Mediation is a confidential, voluntary dispute resolution process. The mediator, who is neutral, guides the parties toward their own solution. The mediator helps everyone define the issues clearly, understand the other's position, and brainstorm possibilities for resolution.
Where do you hold mediations?
Most people enjoy mediating online via Zoom. I am also available for in-person mediations at the Texas Justice Center, 4900 Fournace Place; Bellaire, Texas 77401.
What types of cases do you mediate?
I mediate civil matters; typically commercial matters. These matters are typically pending in state or federal court, although I also mediate disputes that are not yet in court or arbitration. My experience mediating includes personal injury, premises liability, breach of contract, business divorces, insurance coverage, labor & employment, intellectual property, construction, and real estate disputes. I also mediate family cases, usually when it involves the separation of a business.
When do you mediate?
I offer full and half-day mediations; typically, these are scheduled Monday through Friday. A morning mediation begins at 9 a.m. and ends at 1 p.m.; the afternoon session begins at 1 p.m. and ends at 5 p.m. If you require a weekend or evening session, please contact me at (713) 435-9258 or by email at heather@mcfarlanemediations.com.
What type of training have you had as a mediator?
I completed my 40-hour civil mediation training in February 2010, and immediately began mediating cases. In June 2019, I earned an additional 40-hours of advanced training from Harvard Law School, when I was chosen for "Advanced Mediation Training: Mediating Complex Disputes." I completed my family law training from the A.A. White Dispute Resolution Center at the University of Houston in 2021.
Since 2010, I have regularly attended conferences and training focused on mediation. I am a member of the Alternative Dispute Resolution (ADR) Sections of both the Houston and American Bar Association. I frequently teach mediation courses.
Do you provide meals?
Mediation should be as comfortable as possible. For in-person mediations, I provide snacks and drinks for all mediations, and lunch for full-day mediations. I am happy to accommodate any dietary requests; just ask!